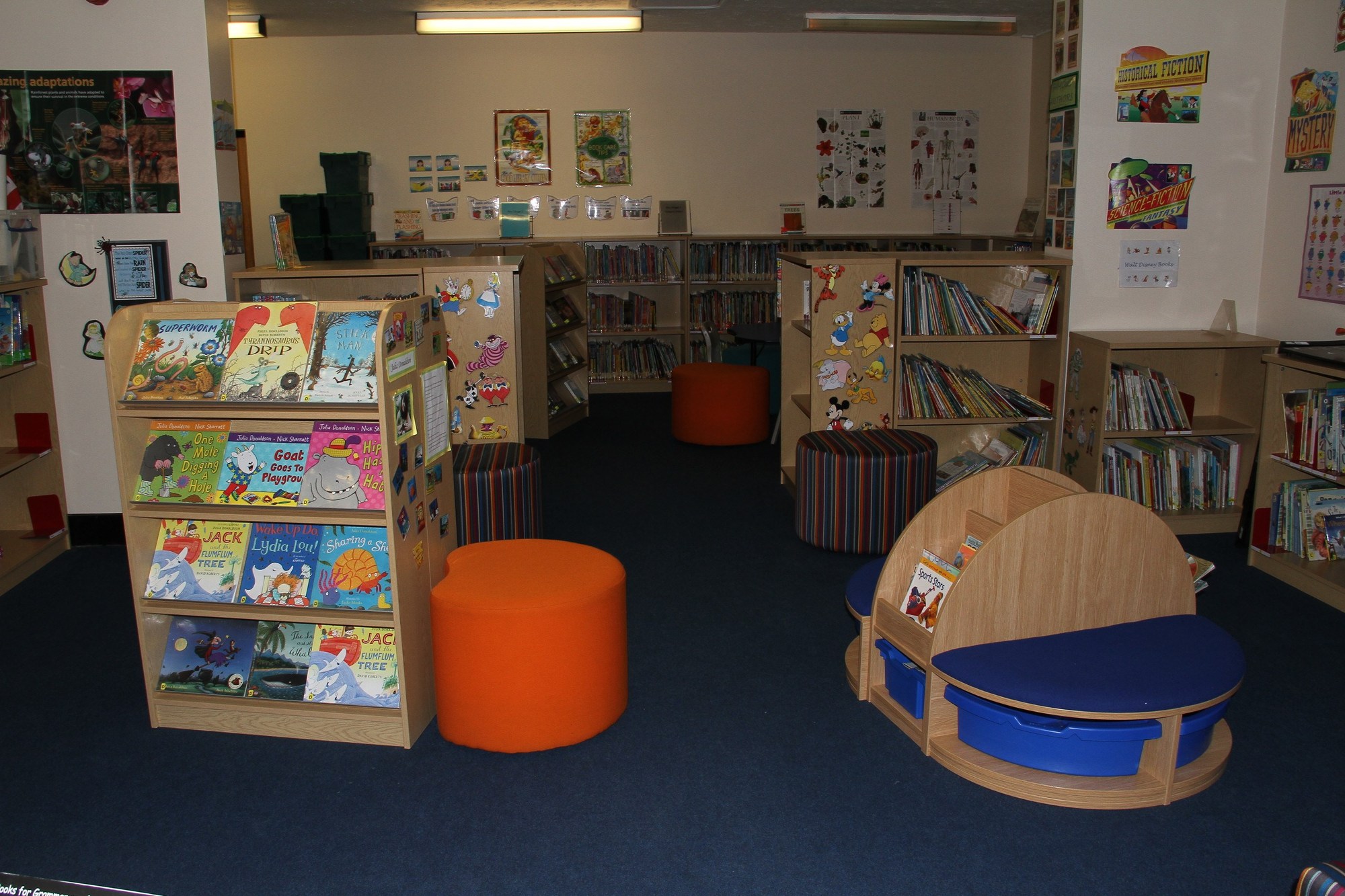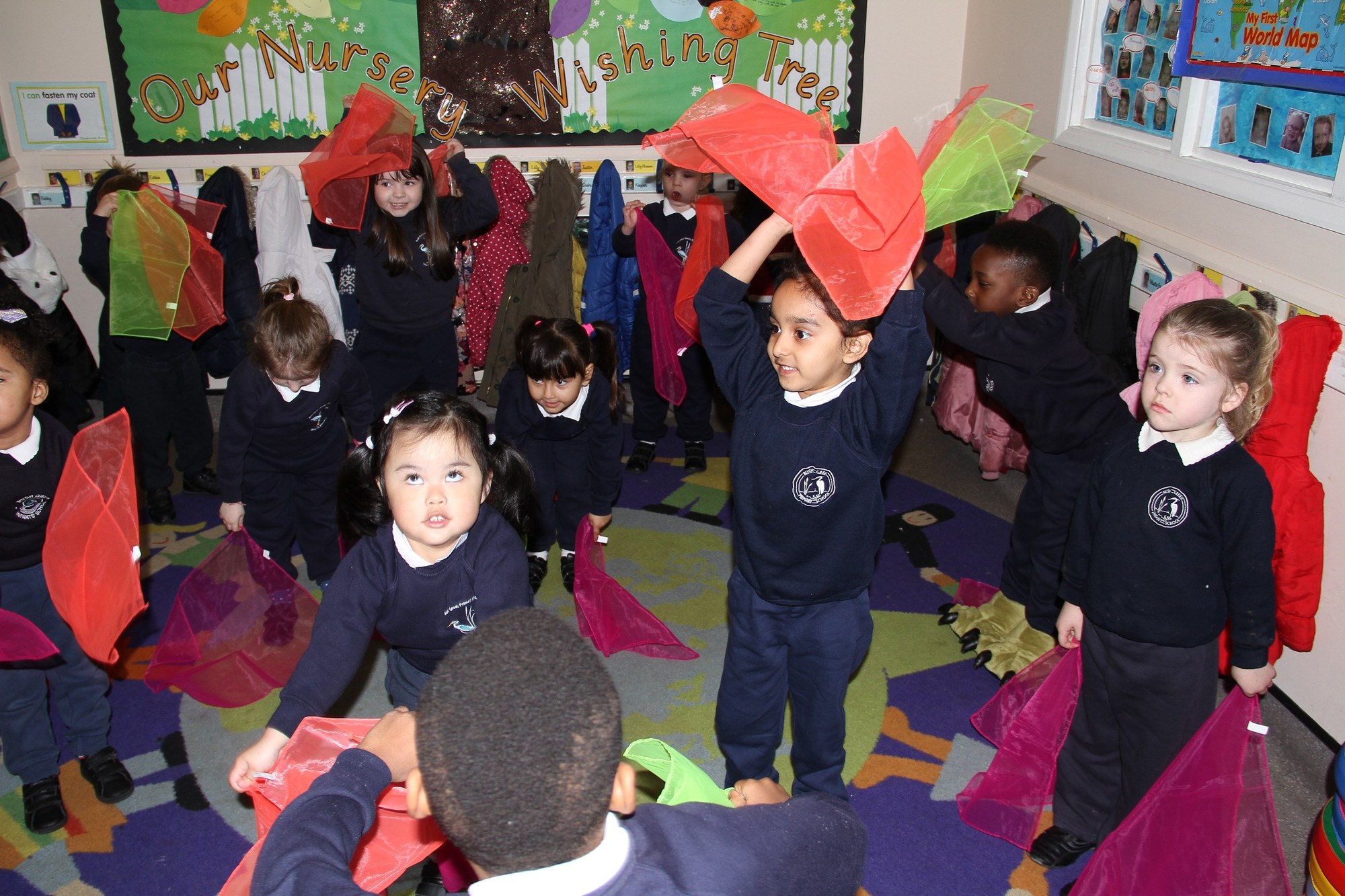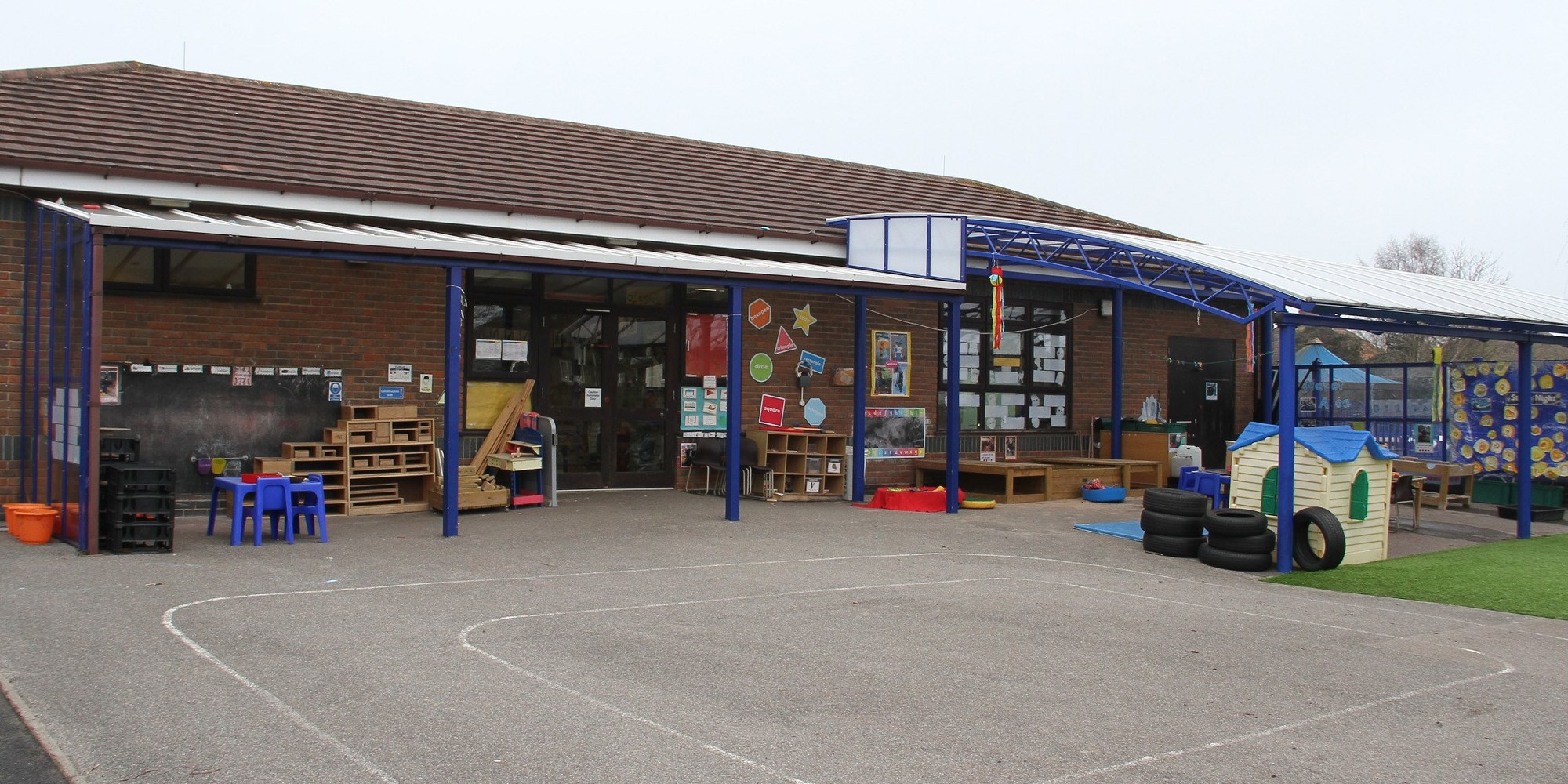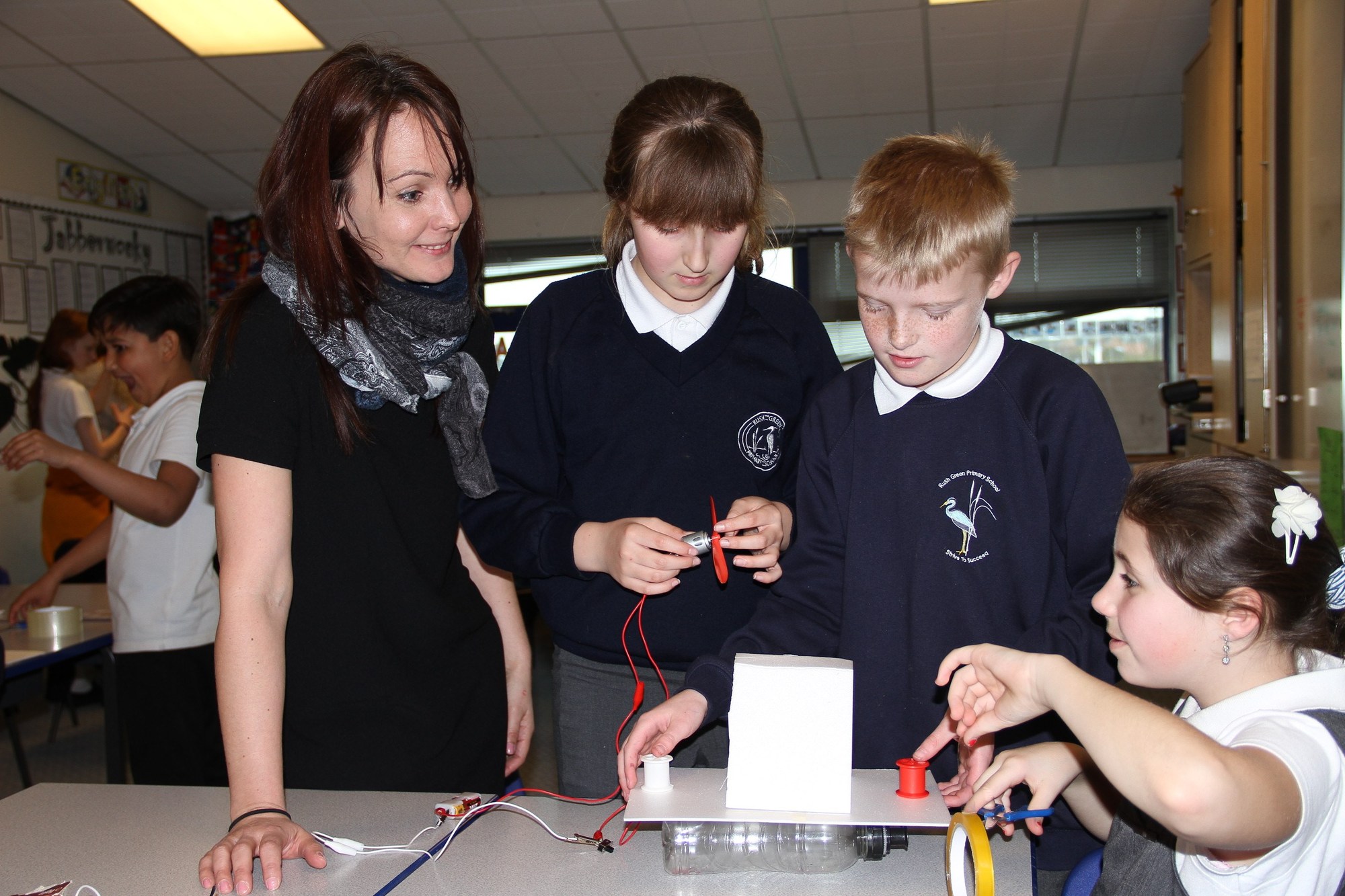 The Year 6 Enterprise Day Fair is to be held on Friday 1st July. A range of stalls will be running throughout the day and after school.
Rush Green Primary School News
Year 6 Residential 2016
For regular updates of the Year 6 Residential Trip to the Isle of Wight please click on the following link.
Parking Issues Lilac Gardens Update
We have had a visit from the Police Safer Neighbourhood Team regarding parking in Lilac Gardens. Some of the local residents are petitioning the council to have our back gate permanently closed. Please park considerately.
The Queen's 90th Birthday Celebration - Friday 10th June
The Nation will host a range of celebrations to mark the Queen's 90th birthday. We will be hosting our very own parties in school. Children will be able to wear non-uniform in the colours of red, white or blue.
KS2 Reading Morning starting Friday 27th May
Parents & carers are invited to participate in a reading morning with your child, from 8.45-9.10. These times will be for KS2 only; years 3, 4, 5 and 6. This will be running on the last Friday of every half term.
Parking Issues Lilac Gardens
There have been a number of complaints from residents regarding anti social parking by parents dropping children off at our school. Please be considerate and park lawfully.
News Page »

Latest School Calendar Events
Hornchurch Country Park - 2J and 2S

04

Jul

2016

Poetry Final at Ripple School

04

Jul

2016

National One Day Strike Action

05

Jul

2016

Year 6 performing their play

05

Jul

2016

KS1 9.15am KS2 1pm

Year 5 to Albany School for Taster Day

06

Jul

2016

Year 6 Leavers performance to parents

06

Jul

2016

9.10am & 2.15pm

3CO and 3M trip to the Chase

07

Jul

2016

Nursery meeting for new 2016 intake

07

Jul

2016

9.10am for morning pupils 2.15pm for afternoon pupils

Hornchurch Country Park - 2N and 2A

11

Jul

2016

Science Week

11

Jul

2016

12:00 am - 15 jul, 1:00 am

Reception trip to Tropical Wings

12

Jul

2016

Reports out to parents

12

Jul

2016

Open Evening

13

Jul

2016

3:30 pm - 6:00 pm

Cinema for children who have 100% attendance

14

Jul

2016

Nursery Sports Day

15

Jul

2016

Morning: 10.30-11.30am Afternoon: 2.00-3.00pm Nursery will be open for one hour of sports activities and refreshments.

3R and 3C trip to The Chase

18

Jul

2016

Reception Graduation

18

Jul

2016

RBC & RW 9.15am RG & RM 2.30pm

Archery session for classes who won attendance cup

19

Jul

2016

Last Day of Term - Nursery only

19

Jul

2016

Bouncy Castle Day for children with 95% attendance

20

Jul

2016

Last Day of Term (Reception-Year 6)

20

Jul

2016

No after school club

20

Jul

2016

Year 6 Graduation

20

Jul

2016

9:00 am - 10:00 am

Inset Day - no children in school

01

Sep

2016

Inset Day - no children in school

02

Sep

2016